AusFX OrangeIsTheNewBlack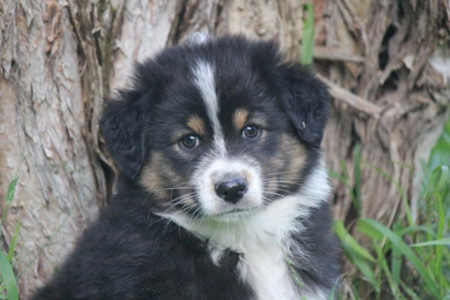 Moonpie
13 May, 2016
Black female with copper & white
Sire: Aust/ NZ Ch Lanbart Cetschwayo [owned by Lanbart Knls]
Dam: AusFX Go Ahead Make My Day ET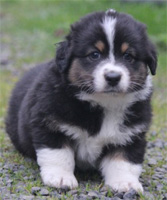 Click here for Moonpie's pedigree.
A larger-than-life character with a sunny disposition and plenty of attitude, Moonpie is a super-sweet girl who has her own ideas
on how life should be.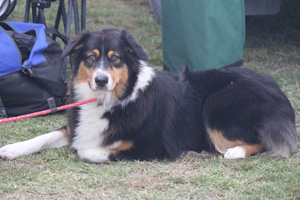 Unsurprisingly, she too loves water.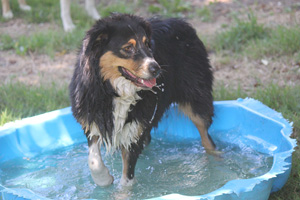 .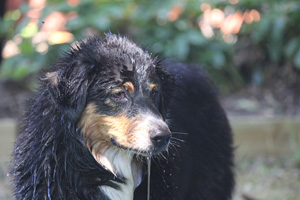 She is quite the pack rat and can often be seen carrying her latest 'treasure' to a special spot for her uninterrupted chewing pleasure.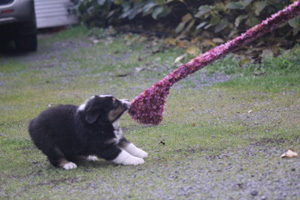 .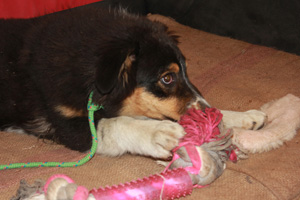 She will happily entertain herself, but is also happy to leave what she's doing if asked.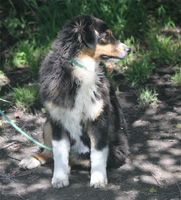 .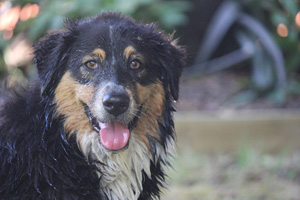 If you have any questions about Moonpie, please email me.
Photo Credits: Leonora.
Copyright ©
Changes last made: May 2017.