Bred By
"A title proves that your dog inspired you to that special relationship enjoyed by so few,
that in a world of disposable creatures, this dog with a title was greatly loved, and
loved greatly in return." - Sandra Mowery.
AusFX is proud to present this page to showcase the achievements of our pups owned by others.
AusFX Hunting High N Low CD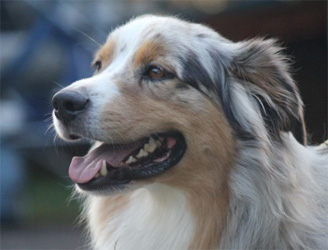 Hunter is Karen's first Aussie, and her first foray into canine competition.
AusFX Heavy Nova RM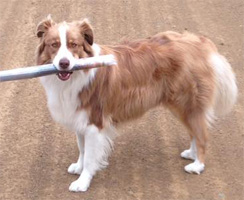 Rosie is Margaret's first Aussie, and they are enjoying the fun of Rally Obedience together :)
T Ch RO Ch AusFX Sea Change CDX RAE TSDX PT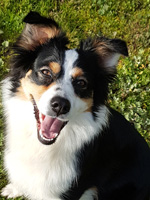 .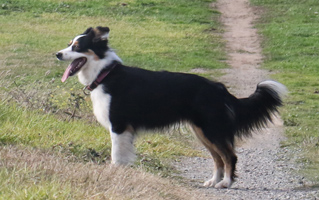 Our little superstar Kali is Lina's first Aussie, destined for a trialling career before she was born.
Lina initially wanted a boy, however Kali had other ideas! These two have an amazing working partnership
and have achieved in every discipline that Lina has pursued.
AusFX Give Peace A Chance CCD RE JC
Ali is Tara's first Aussie and their partnership has started with a bang in Rally.
AusFX Peacemonger RN
Luna is the second dog from the 'Peace' litter to achieve a Rally title!
Wishing Jess and Luna much fun in their future trialling together.
If you have any questions about AusFX, please email me.
Copyright ©
Changes last made: April 2021.